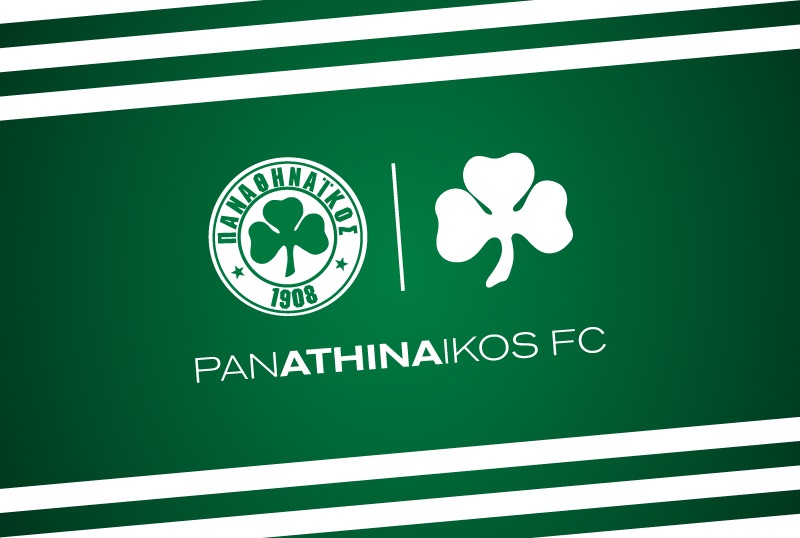 Greece, Europe, Panathinaikos!
In the upcoming season, Panathinaikos aims to make a comeback to the European stages through the Champions League qualifiers. The great European nights return to our home, at Leoforos. Together with the new effort to conquer titles in domestic competitions.
Stay close to us, stay by the side of the Shamrock!