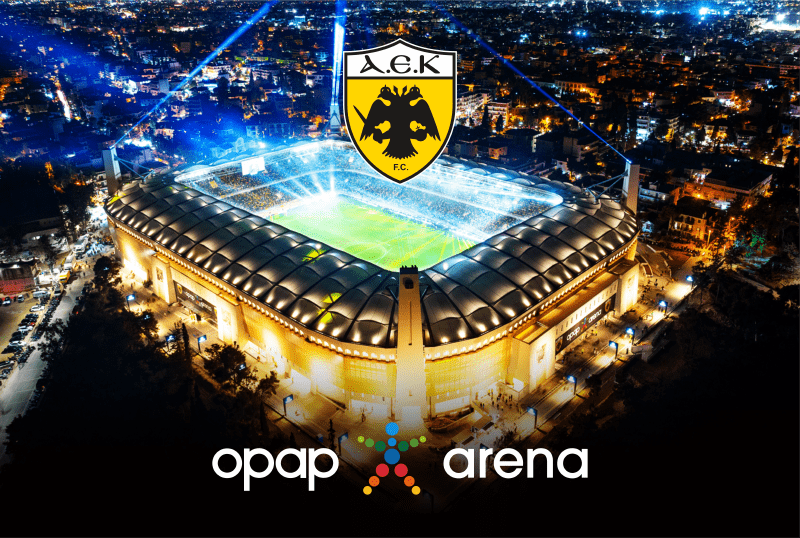 The first season was a real dream. And the new one, now with a European touch, can be even better.
The OPAP Arena became the focal point for Greek football during the 2022-2023 season, and the defending champion AEK has now entered a new season, full of significant challenges.
You have the opportunity to secure your seat at the OPAP Arena and be close to AEK in its matches in the league, the Greek Cup, and in Europe.
A new, great season is underway, and you have the chance to experience it!
Beside AEK, in a Completely Different Situation!